Miniatures painted by Andrea Wille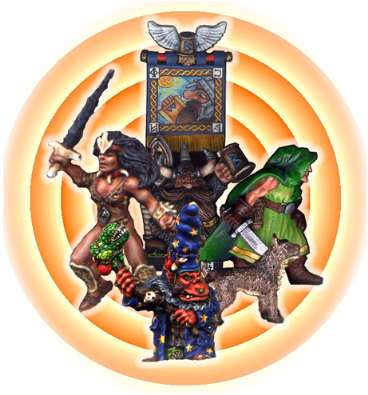 I recently got a new digital camera with good macro capabilities. So I decided to make new photos of my miniatures and use this chance to reorganize my gallery under a new adress.
My old gallery can still be found here.
I will add new pictures to this new gallery as I get around to shooting and organizing them. They will be added in no particular order except the rather arbitary one in which they are standing (or lying) in my various showcases and boxes as I work my way through these with my camera. So keep visiting, new things will be added constantly.

All pictures on this page are copyright by Andrea Wille (mail -at- andrea-wille.de). You are free to use these pictures if you give full credit as to the source and provide a link back to this page.

last changes made on October 6th 2007

Currently I use my blog: trulltier.de to publish pictures of my minis. So for newer pictures, please visit my blog.